Jessica Bigogno – Psychologist / Psychotherapist
AVAILABLE IN-PERSON OR ONLINE
Of English / Italian background, I qualified as a psychologist in my home city of London, specialising with a masters in Psychotherapy in my chosen city of Barcelona.
I have now been living in Barcelona for 14 years where I have set up a private practice specialising in working with expats with varying issues who feel more comfortable talking in English.
All of the methods I use have a solid scientific base and include Acceptance and Commitment Therapy, Cognitive Behavioural Therapy and Mindfulness based therapy.
Throughout the years I have dedicated myself to developing my professional career so that I can offer the best and most up to date care possible to those who come to me.
I have also dedicated myself to my own self development and mental health practices, which has also helped me gain an insight into my clients' processes. My approach with clients is that we are both climbing our own mountains, but I can see things on their mountain that they can't see and that's where I can help.
With kindness and compassion, I will provide a safe space for you to explore what's on your mountain so that you can find the best paths that lead you towards a life of meaning, purpose and vitality.
I am also a certified Mindfulness Based Stress Reduction (MBSR) teacher and NLP Practitioner.
contact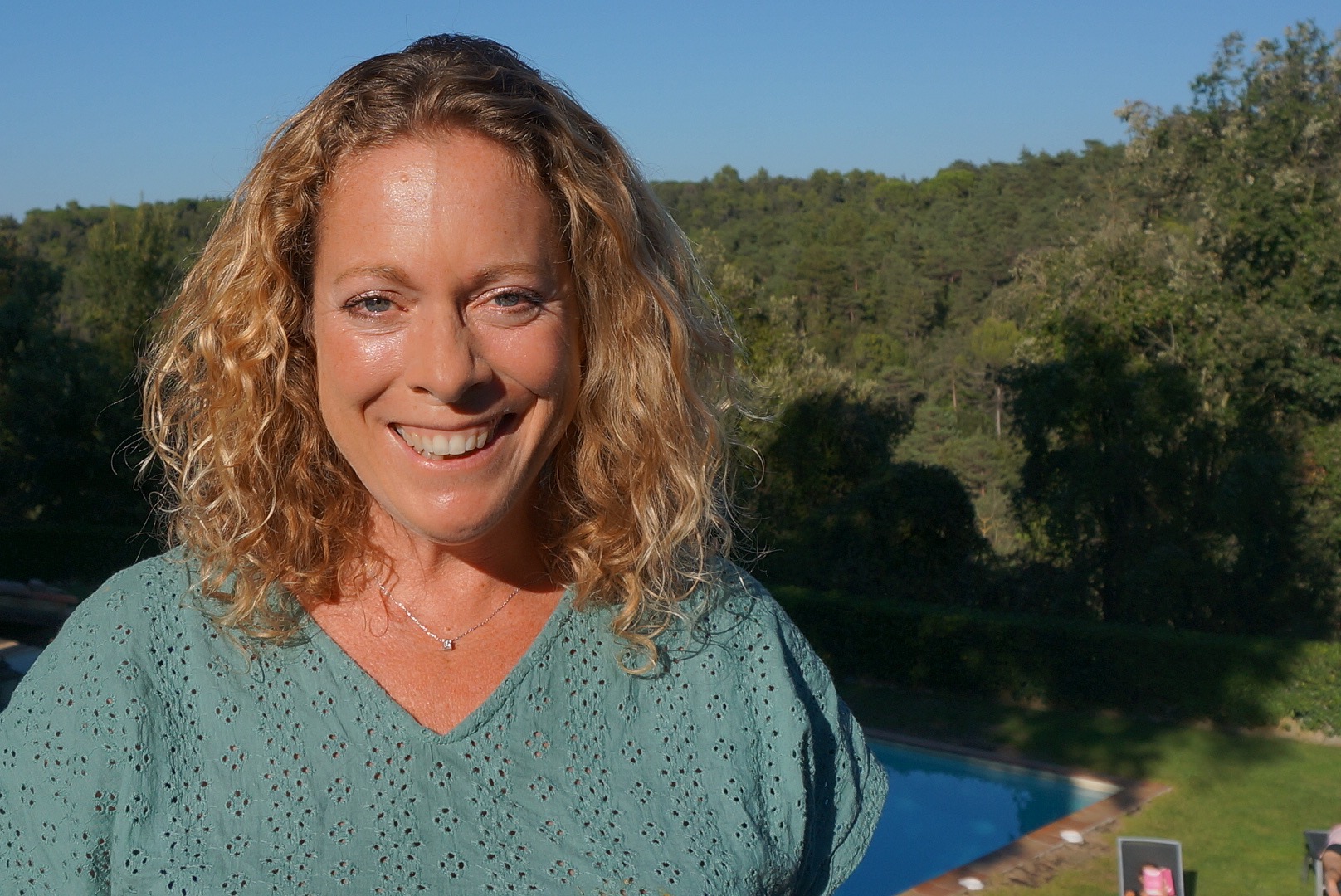 What other clients have said
Testimonials
Jessica Bigogno is a warm, patient and sympathetic therapist. During our sessions, I always feel safe to explore the day's doubts and insecurities through a combination of cognitive behavioral therapies and mindfulness tools that have helped me through my most vulnerable moments. I recommend Jessica wholeheartedly.
Having been referred to Jessica by 4 separate people, I knew I was in good hands. She took the time to really understand the challenges I was facing and provided me with the tools to deal with them. The exercises she gave me helped me enormously in the long term. She's kind, patient, and extremely knowledgable in her field. I would not hesitate to recommend her.
Jessica was referred to me by a dear friend, and like my friend I've referred her to my nearest and dearest. She gets at the root, is professional and provides constructive and active tools so that you have the means to deal with things on your own in the future.
Services
Find out more about