Are you looking for help?
AVAILABLE IN-PERSON OR ONLINE
Sometimes in life situations, thoughts and feelings can become difficult to manage and we might need some help from a professional therapist. In therapy, you will find a kind, supportive and non judgmental space in which to explore your experiences and discover tools that will help you back into the driving seat of your life.
International Therapy offers help from a native English, fully qualified CBT and mindfulness based psychotherapist and coach. Jessica Bigogno's supportive and open approach and experienced expertise, provide a space for you to work through your issues in confidence. Specialising in anxiety, low mood or depression, stress, sleep issues, relationship issues and cultural adaptation.
contact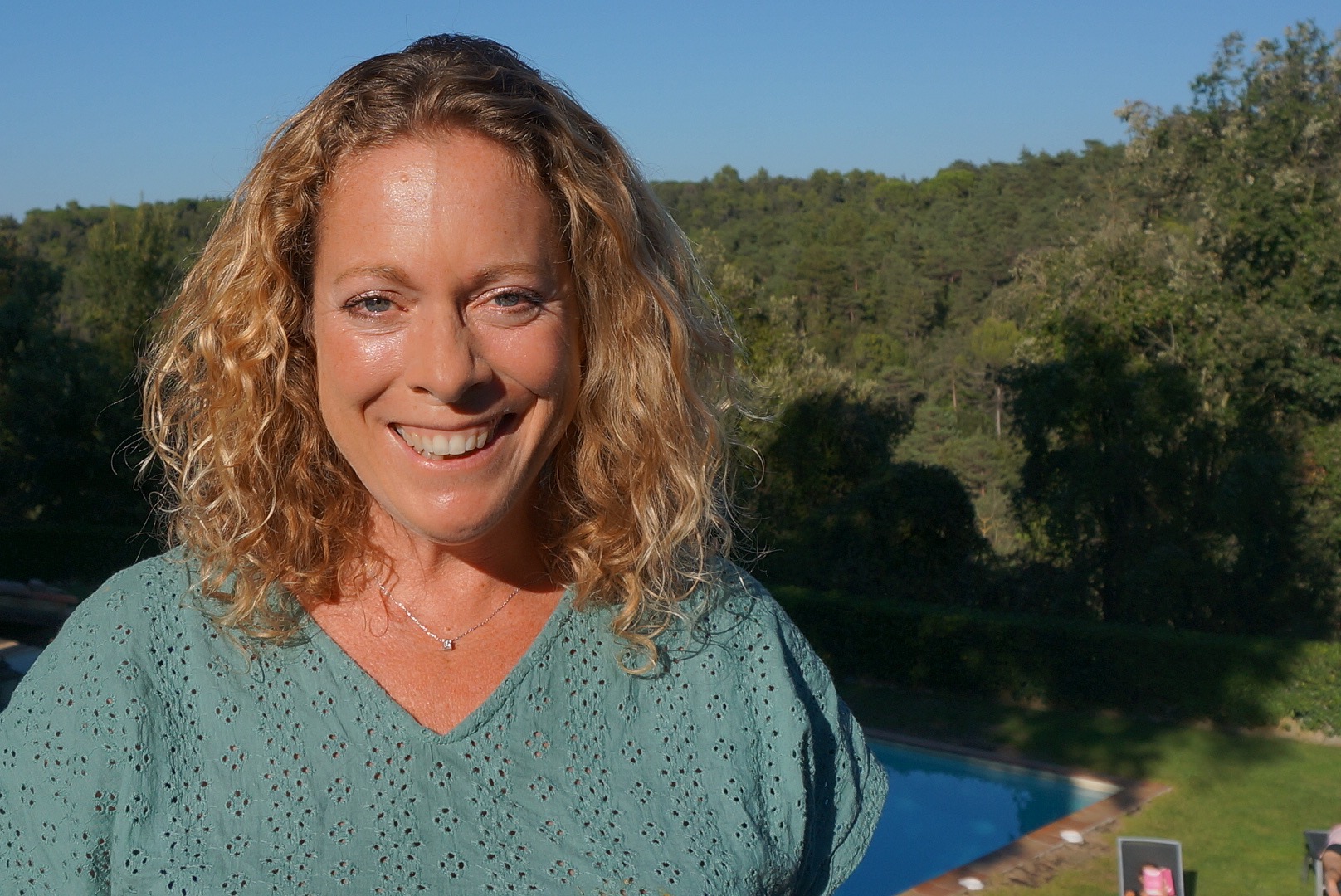 Find out more about
Services
Testimonials
Testimonials
Jessica Bigogno is a warm, patient and sympathetic therapist. During our sessions, I always feel safe to explore the day's doubts and insecurities through a combination of cognitive behavioral therapies and mindfulness tools that have helped me through my most vulnerable moments. I recommend Jessica wholeheartedly.
Having been referred to Jessica by 4 separate people, I knew I was in good hands. She took the time to really understand the challenges I was facing and provided me with the tools to deal with them. The exercises she gave me helped me enormously in the long term. She's kind, patient, and extremely knowledgable in her field. I would not hesitate to recommend her.
Jessica was referred to me by a dear friend, and like my friend I've referred her to my nearest and dearest. She gets at the root, is professional and provides constructive and active tools so that you have the means to deal with things on your own in the future.