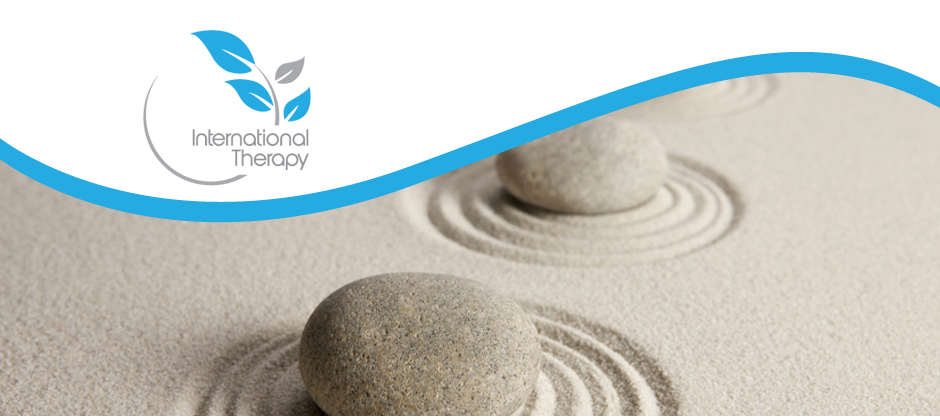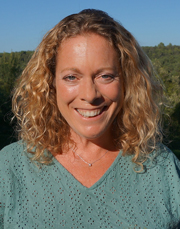 I qualified as a psychologist in my home city of London before continuing my training in Barcelona, specialising in Cognitive Behaviour Therapy where I have treated clients for several years in central Barcelona.I am also a certified Mindfulness Teacher and NLP practitioner

I have worked with adults of varying ages, cultural backgrounds and with a wide spectrum of problems and disorders in my native language which is English, in order to help people who feel more comfortable speaking about their difficulties in this language.

Please call or email in complete confidence to arrange a session.
You will be able to explain why you have sought therapy and we can decide together on next steps in a completely safe and confidential environment.
INTERNATIONAL THERAPY
JESSICA BIGOGNO
Bsc. Psychology, Masters in Clinical Practice of Mental Health
Telephone:609 958914
E-mail: jessica@internationaltherapybcn.com
If you are interested in taking a mindfulness course or workshop in English in Barcelona, please visit www.livingmindfully.es

Collaborator of www.arcpsicolegs.com